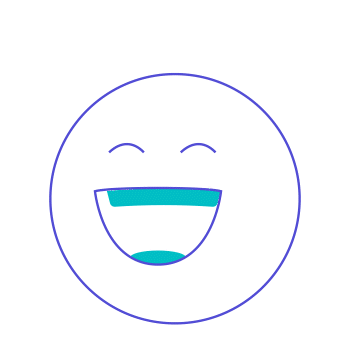 Welcome to the
Louology family!
As a FREE member, you get access to the free courses below, access to every course trailer & intro video, weekly podcasts, and a professional profile page!
Get VIP FULL ACCESS & SUPPORT for 9.95/mo for life!
How would you like to double your income for the cost of a manicure?
USE CODE 9954LIFE