there's no


louology
without
Lou
Lou is the founder and CEO of National Laser Institute. He quickly became known as Louis "The Laser Guy" and became a career and practice-growth mentor to professionals and entrepreneurs in the aesthetics market. Louis and the organization have maintained market leadership and a stellar reputation since 2004.
He is the author of Make It Happen Online and a motivational marketing speaker who is passionate about helping others achieve their business dreams. In a sea of heavy competition, Silberman created the 6th most visited health/beauty website from his garage, and honored as a semi-finalist for the Ernst & Young Entrepreneur of the Year Award 2014.
Lou has created and successfully marketed a variety of skincare and nutritional products over the years. He is a nationally recognized medical aesthetics practice growth and market-leadership expert, and a contributing writer for the country's largest skincare publications including Skin Inc., Dermascope, and Les Nouvelles Esthétiques & Spa. He is both an industry and a nationally revered motivational speaker.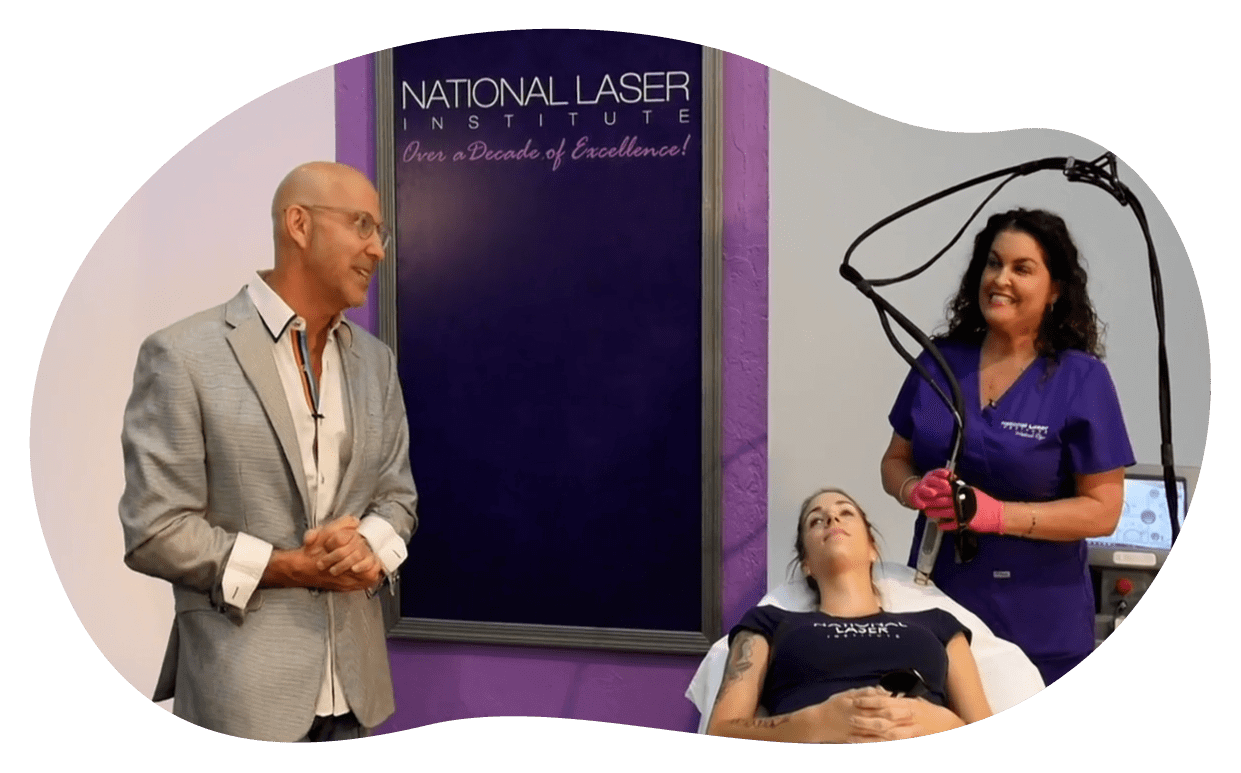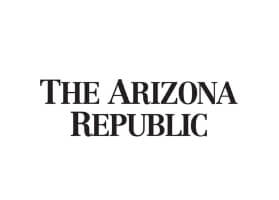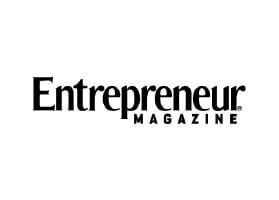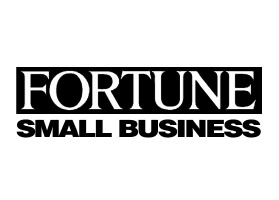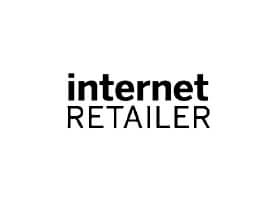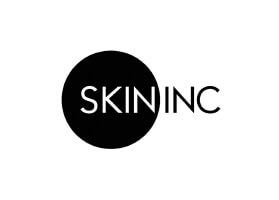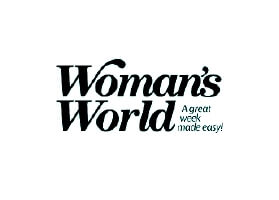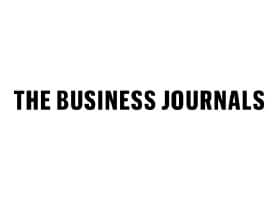 Lou also co-founded a full-service television and music recording studio where countless health and beauty ventures have been created. He has been written up in many leading publications including Entrepreneur, Business 99, The Business Journal, Internet Retailer, Women's World, E-merging Business, The Arizona Republic, Skin Inc., and Fortune Small Business.