there's no


louology
without
Lou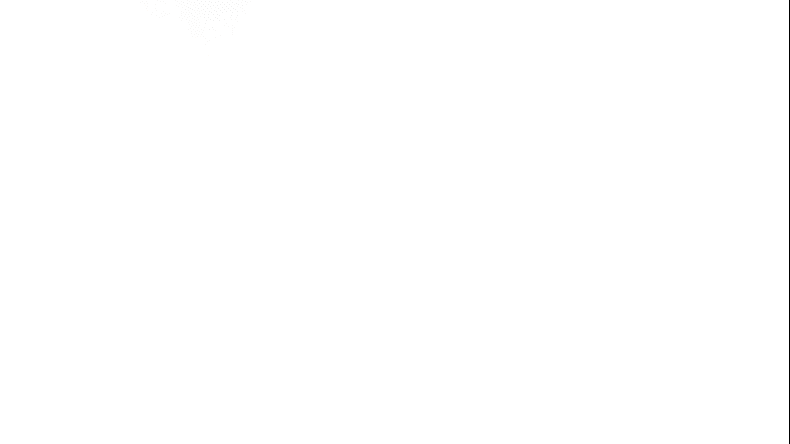 Lou's "been there, done that!" in medical and aesthetics – not just teaching it. His experience and inspiring energy drew him into his role as a career and growth mentor to professionals and entrepreneurs in the aesthetics market.
"Louis the Laser Guy" founded National Laser Institute and has been leading a variety of businesses in the aesthetics, beauty, and medical markets since 2004. He's both an industry thought-leader and a nationally revered motivational speaker.

Louology
exists to
inspire, educate,
and accelerate

We've had years and years in the aesthetics industry and have learned a ton. Now, we exist to share all of that wisdom with you! Think of Louology as your go-to aesthetics career growth mentor, cheerleader, and therapist.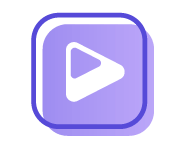 Industry and mindset-specific video courses and success guides that give you step-by-step guidance in a wide variety of vital "to-do's".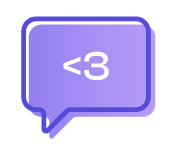 Our community of motivated individuals with a professional profile page to leverage to market yourself to employers and/or to clients.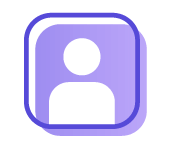 Personalized Q&A mentorship from Lou once/month. It also gets you invited to our industry-specific special events and fun giveaways!
Being a member of LOUOLOGY & Revelana has quickly proven itself to be an invaluable resource. Working with Erika, one on one for branding and marketing through the Revelana program is the most inspirational, educational fun you'll have. I'm super pumped, and looking forward to MORE!
Great session. I enjoyed being able to ask questions and meet others. This was a perfect opportunity to learn and grow.
"This has been so inspiring and directional to help me set and achieve goals, and I see what you mean by the power behind driving goals a little at a time. Now I'm going to go learn how to write proposals to potential investors. Thank you Louology!"
"I love Louology! I can watch the same lessons over and over, not get bored, and learn something new every time. Plus, some of them really got me motivated and I'm not afraid to try new things."
"I have such great information about getting my aesthetics career started. I was scared and confused but feel super confident now!"
"I'm starting my own business, and this will help. It's good and informative."
we've been
around the block

Best of Scottsdale 2023 Award