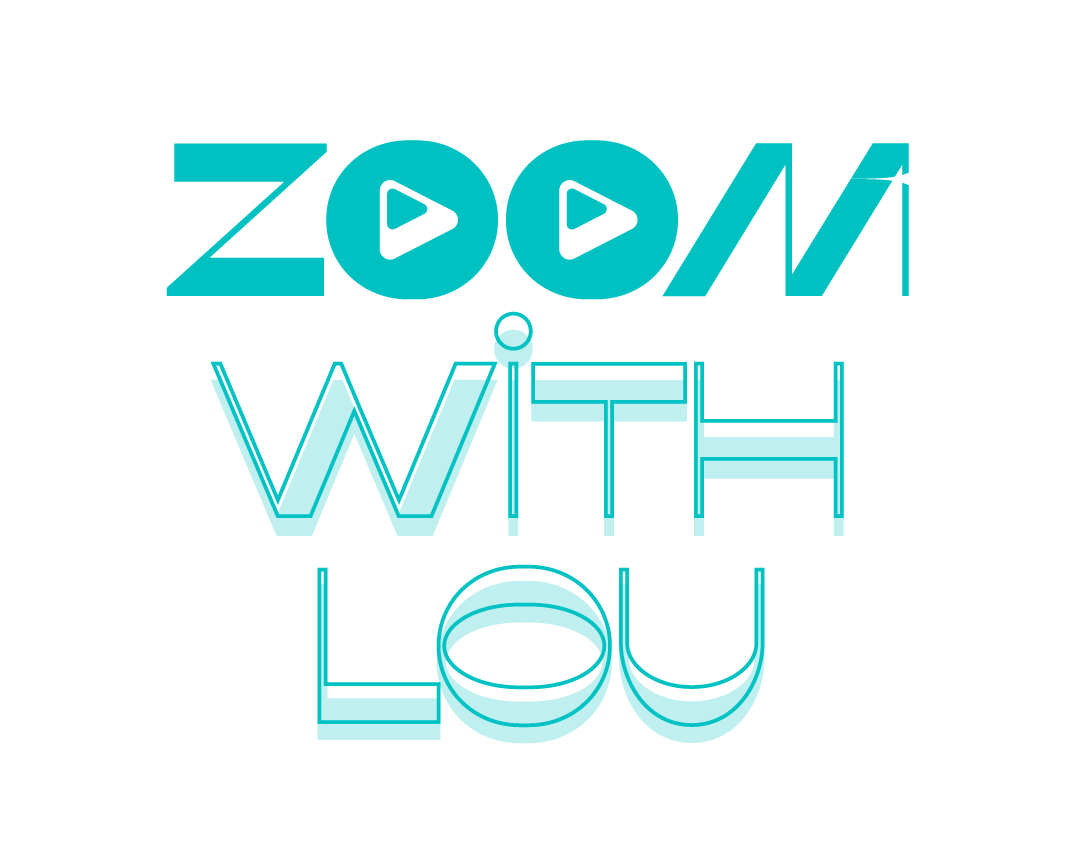 FIRST WEDNESDAY OF EVERY MONTH
Live mentor session with Lou!
Join us for a life changing and fun hour of Q&A's, one-on-one support!
Fill out the form below with any questions you want Lou to answer during the event and we'll send the Zoom link to your inbox!
Or just click to join here!
Ask Lou any questions you want answered.
Plus, this keeps you invited to future sessions!
For a limited time, we're opening up the floor to all members – this is your chance to ask questions and listen in!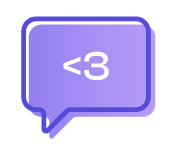 Full Access Members take priority. They get their questions answered on-the-spot.