Join as a Free Member – get 3 free courses, access to success guides and monthly Crushing it in Aesthetics Zoom sessions!
Or join as a Full Access Inner Circle Member get the full Crushing it in Aesthetics Challenge for free! You get full access to everything, and Inner Circle access to two Zoom mentor sessions every month.


Subscribe To Our YouTube Channel (Click the Bell and All) and get alerts when we drop new Crushing it in Aesthetics expert interviews, and our mentor session video recaps!
Subscribe to our YouTube channel to get notified when we post new interviews with industry experts, course teasers, and so much more primo content (you'll get FOMO if you don't turn on alerts).
Watch our online courses in our course library and follow curated, step-by-step challenges to learn how to thrive in business and in life.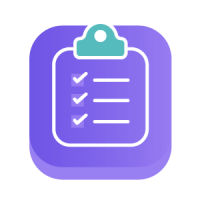 Fast track your success with step-by-step guides, checklists to keep you on track, and self reflections to help define your special sauce!
Get massive discounts on creative and technical services like branding, automating, website design, marketing campaigns, and legal services!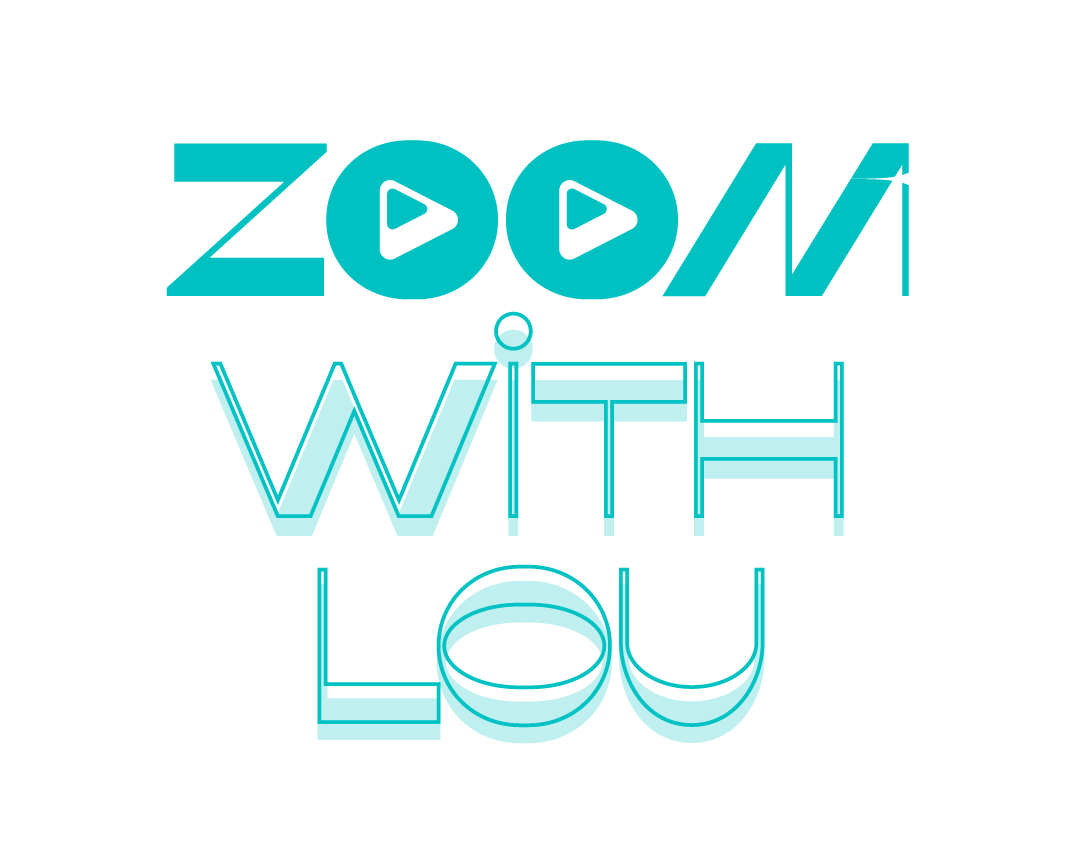 Join our free monthly mentor session with Lou!
FIRST WEDNESDAY OF EVERY MONTH
watch the cash and clients roll in!