Join as a Free Member – get 3 free courses, access to success guides and monthly Zoom with Lou mentor sessions!
Or join as a Full Access & Mentor Support Member get the Crushing it in Aesthetics Challenge for free! You pay one time, and you get full access to everything – pre and post treatment docs, sample medical director contracts, treatment ideas and pricing, and all new video courses, and expert interview drops, forever!
Get massive discounts on creative and technical services like:
Branding, automating, website designed ("smart" websites specifically for our industry), monthly online updates and monthly marketing campaigns, and so much more!
PLUS, free monthly Zoom with Lou Mentor Q&A Sessions – click for deets, and RSVP!
NEW! SUBSCRIBE TO OUR YouTube Crushing it in Aesthetics, expert interviews, challenges, and Anchor/Spotify Webcast/Podcast!
Learn marketing strategies, how to shift your approaches, how to stay organized, what to offer, how to offer it, how to automate, how to design and build a "smart" website, and how to supercharge your success in the aesthetics, beauty, and medspa worlds.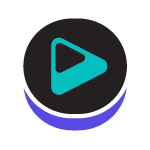 Watch our online courses and learn how to thrive in business and in life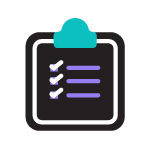 Fast track your success with guides, checklists, and self reflections
watch the cash and clients roll in!