Let's skyrocket together!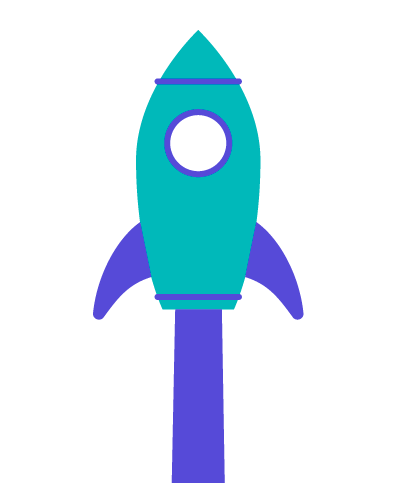 Leverage National Laser Institute's (NLI) decades of market-leadership as a medical cosmetic training institute. Lou and his team are adored and trusted by hundreds of thousands of professionals in the industry.
Louology (very uniquely) extends these relationships beyond graduation – mentoring professionals setting up their own medspas via video learning, Crushing It Expert Interviews and live monthly Zoom mentor sessions.
Revelana (our very unique SaaS) gets their branding and websites done, we automate their practices, help them with tech & creative support, and SEO services, ongoing.
They keep asking about your services, that's why we want you in!
Louology is the only professional training and development organization committed to growing the success of new and established aesthetics, medical, and beauty professionals for the life of their careers.
Similar to the energetic teaching style of NLI, Louology and our sponsors/supporters are offering visually fun and high-quality guidance, industry insights, and enrichment that keeps everyone coming back for more.
We would love for you
to reap the win-win-win
benefits as a sponsor.
Significant resources are being invested into leveraging NLI's existing reach and presence, as well as YOURS as we target and enrich every professional in our industry. 
12 months – Active inclusion in enrichment & events

10 Free Full Access Memberships per year

Ability to Offer Free Samples & Prizes

Louology Website Branded Presence w CTAs

Louology Custom Motion Graphics Social Posts

Louology Course/Custom Feature Story, & Teasers

Louology & NLI Event Presence

Louology Custom Produced & Promoted Interviews
4 Crushing it in Aesthetics webcast interviews per year
8 resulting branded quoted stills
8 resulting branded quoted video clips
4 resulting full branded Crushing It interviews
4 resulting branded teaser videos

NLI Website Branded Presence

NLI Enrichment Social Posts

NLI Medspa Website

NLI Medspa Special Offers Social Posts

Free Access to Events
12 months – Active inclusion in enrichment & events

5 Free Full Access Memberships per year

Ability to Offer Free Samples & Prizes

Louology Website Branded Presence

Louology Social Posts

Louology Course Mention & Teasers

Louology & NLI Event Presence (Limited)

Louology Custom Produced & Promoted Interviews
1 Crushing it in Aesthetics webcast interview per year
2 resulting branded quoted stills
2 resulting branded quoted video clips
1 resulting full branded Crushing It interview
1 resulting branded teaser video

NLI Website Branded Presence

NLI Social Presence

NLI Medspa Website

NLI Medspa Social Posts

Free Access to Events (Limited)