If you're ready to start setting up your own practice, but feel overwhelmed…
We can turn your dreams into a reality, starting with with your branding!
Branding is your story, your vibe, and a look you must live up to. Your brand speaks for you, and helps you open doors and capture market share.
Our Creative Team –
✔ You get a 1:1 brainstorming and mentor session
✔ We design a logo for you that you LOVE
✔ We create a branding kit for you too
You get an entire graphic design, tech, and marketing team that swoops it all away for you, and mentors who knows aesthetics!
Our Creative, Tech, & Marketing Team –
✔ Automates your practice (or manages what you have)
✔ Markets for you every month
✔ Sets up and manages all your back-end technology
✔ Mentors you every month
We'll knock all this out in 30 minutes together:
We'll put order around the chaos in our "Louology way".
We'll hone you in on your magic.
We'll map out your plan.
We'll get what you need ordered.
We'll get started on first things first.
You ready to do this together? Tell us what you need: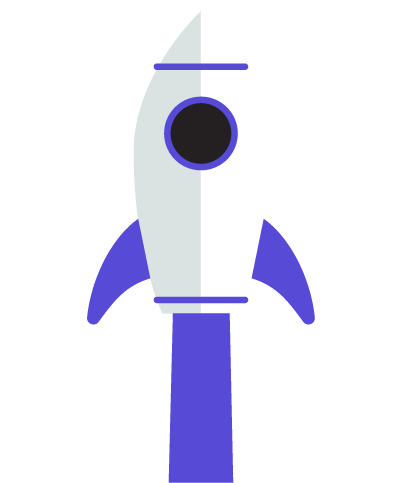 Don't you wish there was a ridiculously affordable all-in-one software system made specifically for aesthetics practices?
Surprise! There is! Organize and automate your entire aesthetics practice – everything from your client experience to your marketing.