Stay connected, educated and mentored with tools to help you reach – or surpass – your professional goals!
You can join for free above, but our Full Access for life deal is going away – get it for a one-time $69 while you can!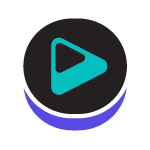 Watch our online courses to learn how to thrive with inside tips & techniques that grow your aesthetics practice beyond the competition.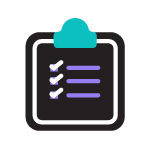 Reflection exercises & success guides are free! Resources like consent, pre-treatment forms, sample contracts require full access membership.
Lou's free monthly Zooms connect you with other motivated industry pros & get your questions answered, on-the-spot! Ask or just listen in.

Our very own Lou Silberman interviews our favorite aesthetics industry experts who answer your most frequently asked questions, in depth.
If you're starting your own practice and:
Want to get everything set up right, get mentored every step of the way, & at a fraction of the price…
See below! Check each service you want to discuss & send it to us.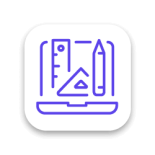 Louology special services
We purposely price our services to jump start your success. We can help you set up your professional Google Workspace email, get your logo designed, get all your tech working, & help you with website & campaign updates every month – all the essentials!

Aesthetics industry experts build you a website that is ultra-smart, and that ties into the entire Revelana system. We essentially automate every part of your aesthetics practice in the most cohesive, robust, and cost-effective way – Total Saas with mentors!
If you're ready to start setting up your own practice, tell us how we can support you and we'll set up a free mentor session to plan your dream together!
We'll knock all this out in 30 minutes together:
We'll put order around the chaos in our "Louology way".
We'll hone you in on your magic.
We'll map out your plan.
We'll get what you need ordered.
We'll get started on first things first.
You ready to do this together? Tell us what you need: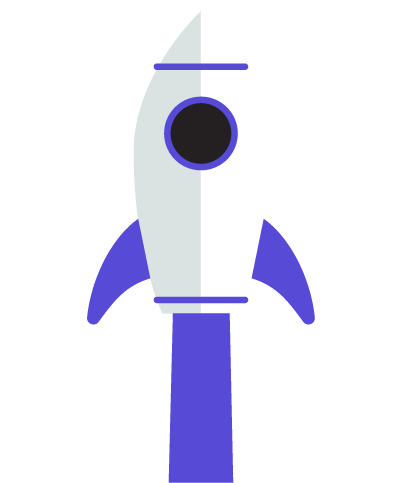 Don't you wish there was a ridiculously affordable all-in-one software system made specifically for aesthetics practices?
Surprise! There is! Organize and automate your entire aesthetics practice – everything from your client experience to your marketing.