Create your Louology account to get access to insightful video courses, step-by-step guides & interactive educational events that help you reach – or surpass – your professional goals!
watch the cash and clients roll in!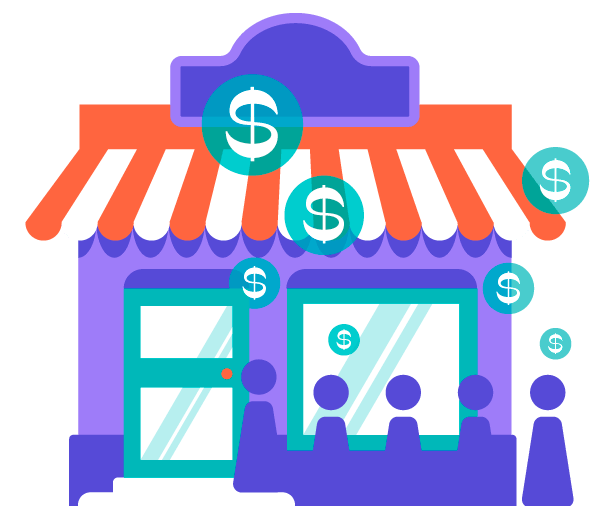 Learn marketing strategies, proven approaches, how to automate, and how to supercharge your success in the aesthetics and beauty industry.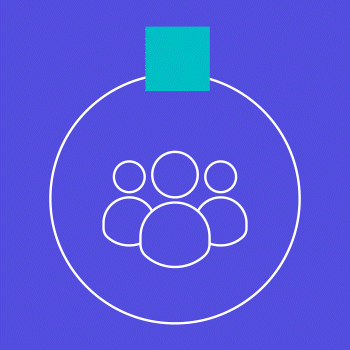 Attract the best clients!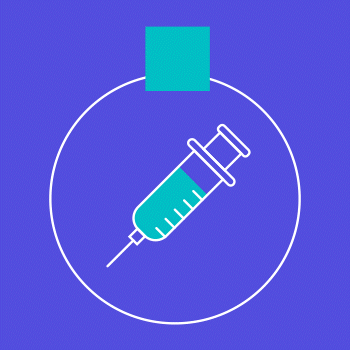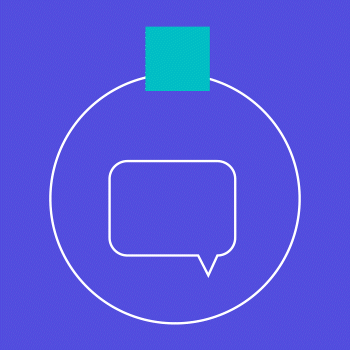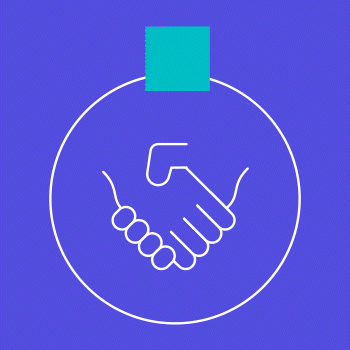 Negotiate the
best deals!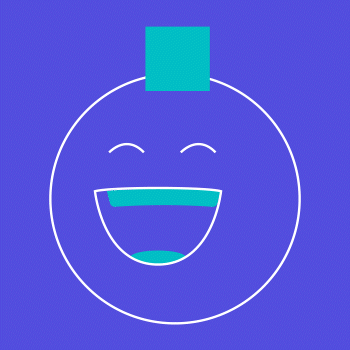 Great session. I enjoyed being able to ask questions and meet others. This was a perfect opportunity to learn and grow.
"This has been so inspiring and directional to help me set and achieve goals, and I see what you mean by the power behind driving goals a little at a time. Now I'm going to go learn how to write proposals to potential investors. Thank you Louology!"
"I love Louology! I can watch the same lessons over and over, not get bored, and learn something new every time. Plus, some of them really got me motivated and I'm not afraid to try new things."
"I have such great information about getting my aesthetics career started. I was scared and confused but feel super confident now!"
"I'm starting my own business, and this will help. It's good and informative."
"The mindset related lessons are really touching home with me. In in a lot of those predicaments myself. Every business owenr needs a Lou in their corner! Thank you for your encoraging words, your motivation and passion to see others succeed!"
"I love Louology! I love everything about them, the videos – so much value every time!"
"I really enjoyed the "baby bite" video. I'm the kind of person who likes to take big steps in life, and this was a great reminder and lesson about how important it is to take a step back and think "small steady steps". It was powerful and Lou's energy keeps me engaged, every time."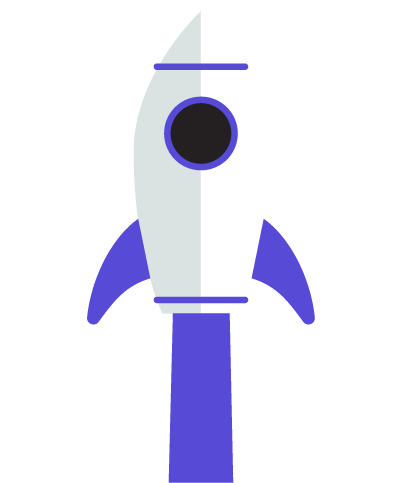 Don't you wish there was a ridiculously affordable all-in-one software system made specifically for aesthetics practices?
Surprise! There is! Organize and automate your entire aesthetics practice – everything from your client experience to your marketing.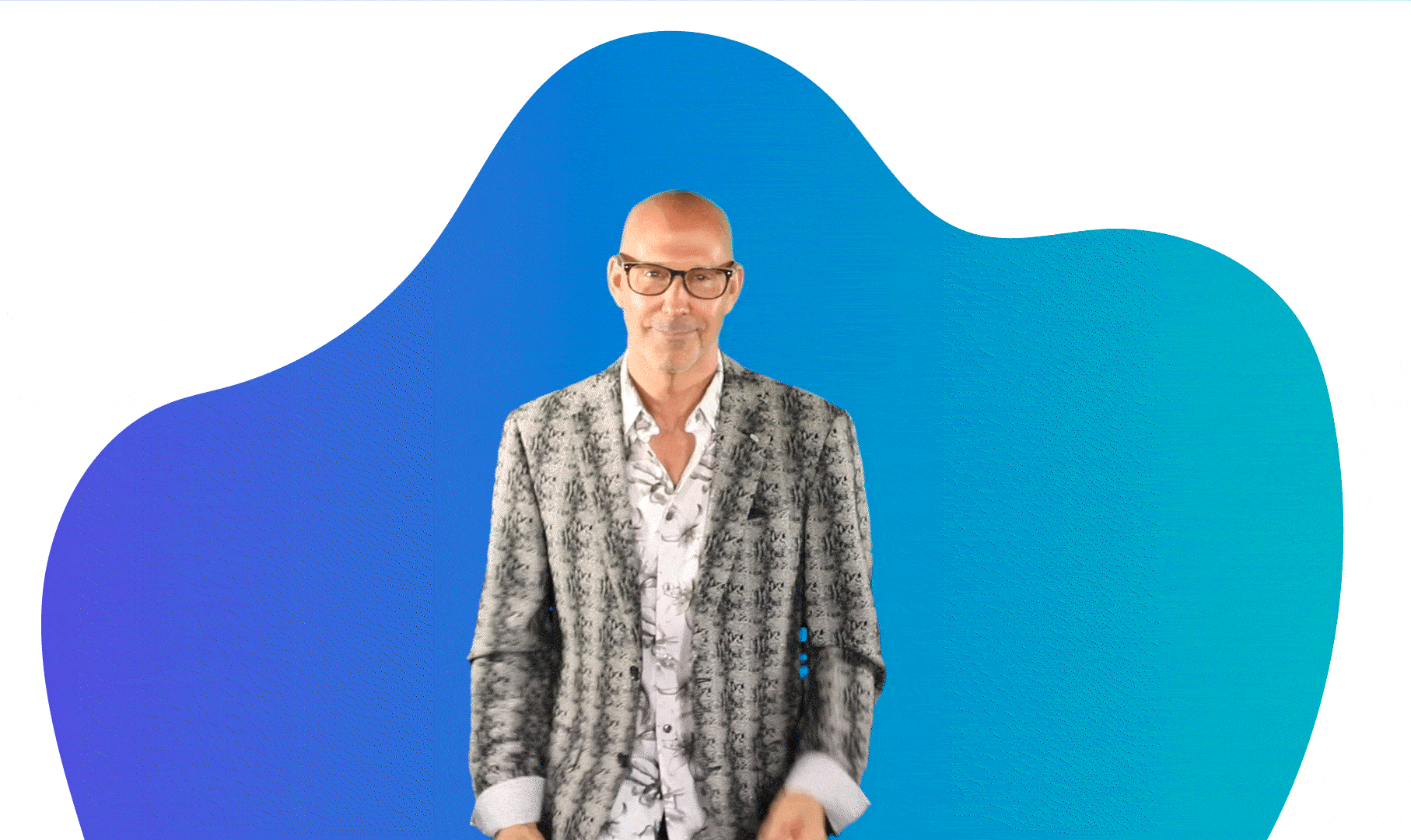 Lou Silberman
Founder & President
"The Beauty Biz Guru"
Lou built the #1 cosmetic laser and medical aesthetic training center in the nation and has sustained market leadership for decades through his unique approach to marketing, culture building, and mindset training.
Year after year, Lou has actively inspired and helped countless investors, beauty, and aesthetic practitioners dominate as leaders in their markets too!