What's the best way for me to work with Louology if I want help starting or improving my medspa or aesthetics business?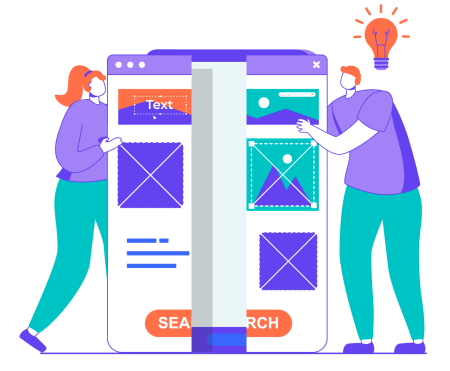 Sign up for a free Louology membership – do the mini-challenge, and do as many of the success guides as you can (to learn the fun way)
Get started on your market research yourself based on what you learn in our Full Access video courses and success guides! Soak it all in and learn a ton!
Then, we can start on brainstorming your company name, work on legal/getting it set up. Get your domain – Siteground is the best hosting platform and the best priced! Set up a Siteground account now!
Once you have your account set up, you can search for your dream domain if you don't have one already, and it'll get parked in your account until you're ready to port your existing site over, or build your new WordPress Website and host it there.
When your site and Revelana system goes live…You can start our Creative & Tech Support Services. This includes updates to your website, graphic design services (digital and print design), and getting marketing campaigns designed and sent for you every month.
Ready to finally see the finish line?!