Louology provides video courses, interactive educational events & software solutions designed specifically to accelerate your success as an aesthetics professional.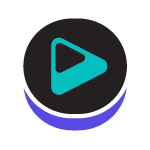 to fill your brain with inside tips & techniques to grow your aesthetics practice – oh, & have fun along the way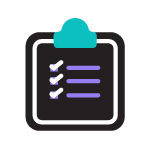 to provide you step-by-step guidance, reflection exercises, & checklists that puts your new knowledge into practice
to listen in, or have your questions answered on-the-spot & to connect with other motivated industry pros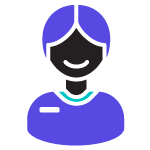 to be found online & to showcase your vibe, your mission, your expertise, & your offerings in a visually impactful fashion

to automate your aesthetics practice from head-to-toe, in the fastest, easiest, & most cost-effective way, with mentors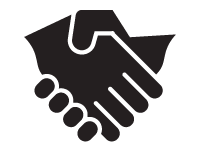 full access members can access aesthetics practice sample forms, contracts, walk through guides and training videos
Sign up to become a Louology member for free, or upgrade to full access & personal support for only a one-time cost of $69.95!!
Are you ready to automate your aesthetics practice and keep it as uncomplicated as possible?
Organize and automate your entire aesthetics practice – everything from your client experience to your marketing.
Save thousands of dollars and hundreds of hours!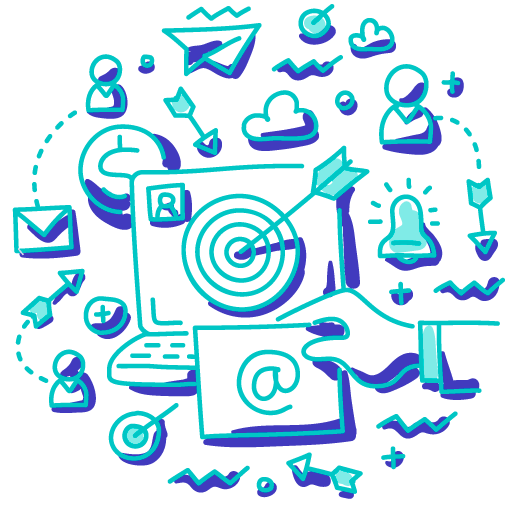 Our all-in-one software solution made specifically for aesthetics practices!
Aesthetics-specific website templates and hosting
---
Email templates and automated nurtures that keep clients warm
---
Text marketing* with automated nurtures
---
Sales funnel templates with ongoing automated nurtures
---
A membership management system
---
A reputation management system
---
A CRM – keeps your client information well organized
---
An appointment setting and reminder system
---
A phone system with prompts and call center capabilities
---
The ability to very easily set up ecommerce
---
Ongoing industry-specific mentorship
---
Revel in staying ahead of your competition!