Louology provides insightful video courses and step-by-step guides that help you reach – or surpass – your personal and professional goals!
Whether you're a newbie or an experienced pro – we have something for everyone, and we keep you all meaningfully connected and supported.
Learn marketing strategies, how to shift your approaches, how to stay organized, and how to supercharge your success in the aesthetics and beauty industry.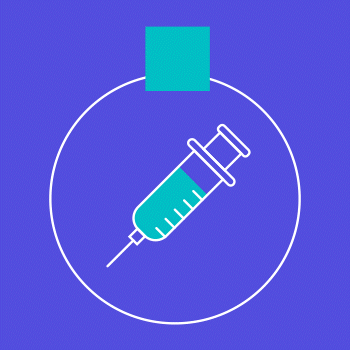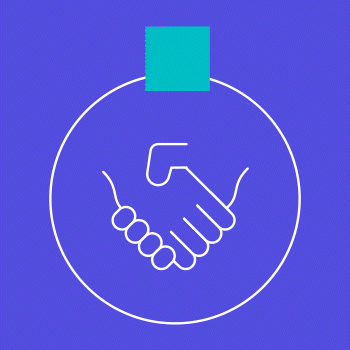 Negotiate the
best deals!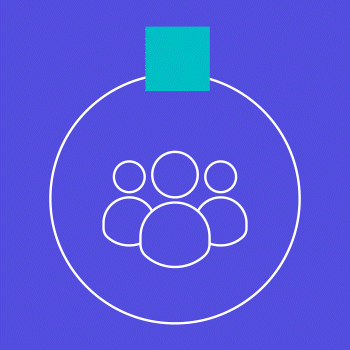 Attract the best clients!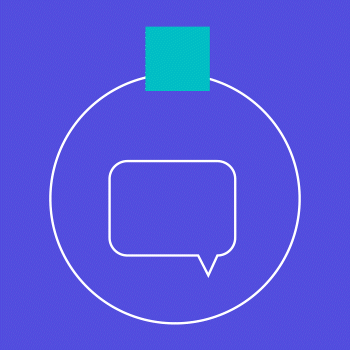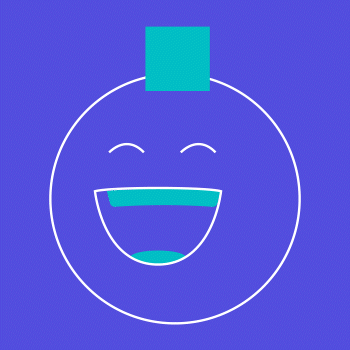 plus, we'll keep you connected with the best of the best!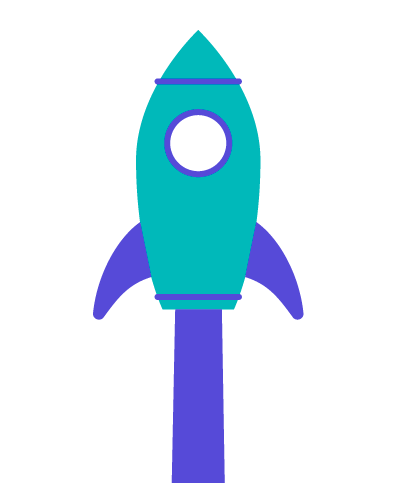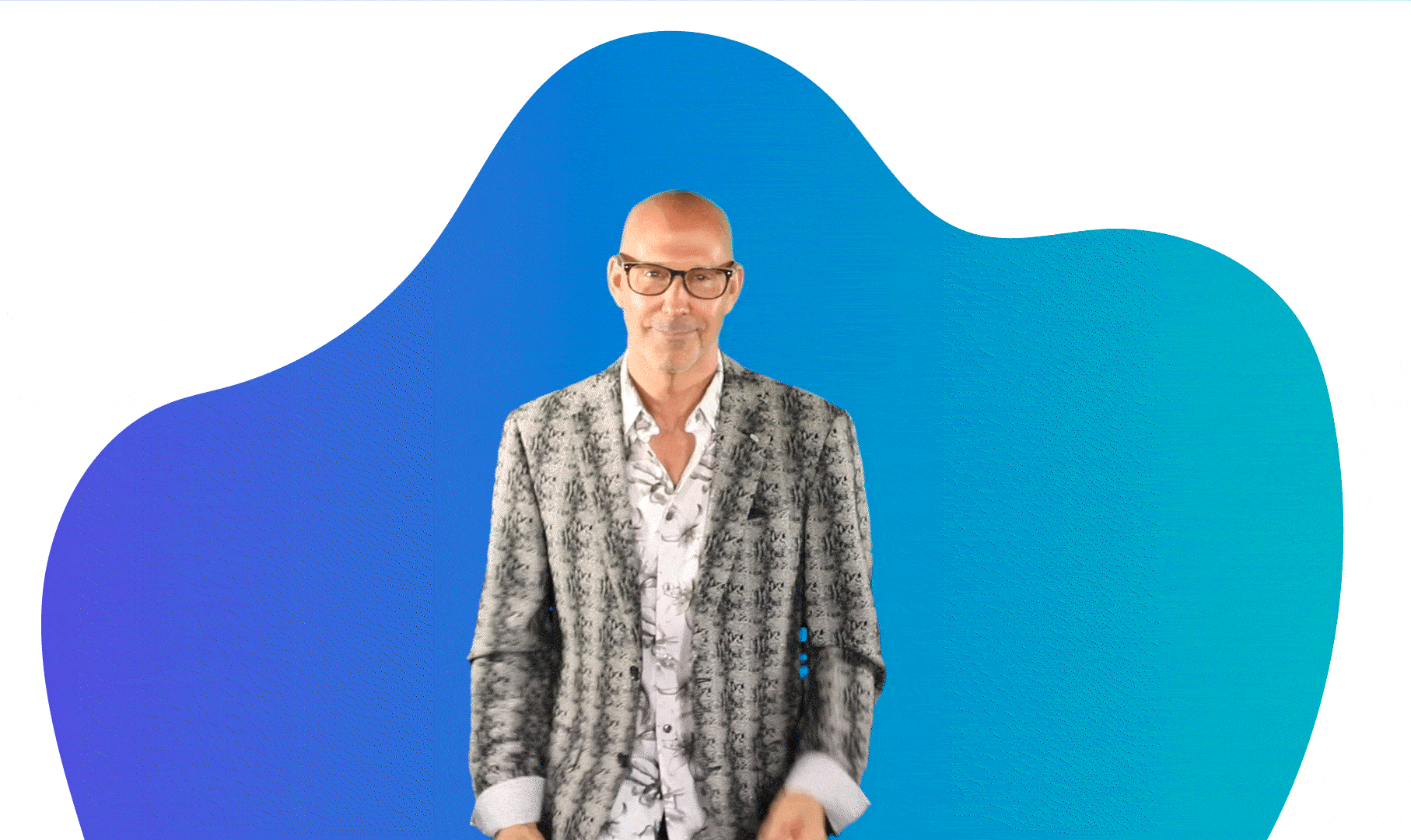 Lou Silberman
Founder & President
"The Beauty Biz Guru"
Lou built the #1 medical aesthetics (cosmetic lasers, injections & more) training organization in the nation, and has sustained market leadership for decades through his unique approach to marketing, culture building, and mindset training.
Year after year, Lou has actively inspired and helped countless aesthetic, beauty, and medical practitioners, and investors, dominate as leaders in their markets too!