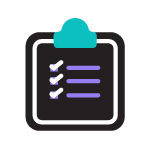 Louology Protocol Checklist
For Setting Up a Medspa or Aesthetics Practice
Aesthetics and medical spa regulations vary, and often change, per state.
The relevant governing bodies include:
Uspto.gov – For international, national, and regional company name research, and to secure it legally.
Your state Corporation Commission – More company research and business registration.
Your state Medical Board – Equipment and medical director rules and regs.
IF THIS MAKES YOUR HEAD SPIN,
LET US DO THIS FOR YOU,
& WITH YOU!
Whoever you buy aesthetics equipment, drugs, or medical supplies from should know if you need to register anything, or attain a medical director.
Try Googling your questions first, and judge the answers by popular opinions, and by the credibility of the sources.
Research free small business trainings and events in your town. Soak it all in, and network! Build referral relationships, meet potential new clients and industry mentors. Ask any questions you have to credible sources at the events.
Post your questions in credible industry groups that are hyper regional; in your state.
Maybe even find grants and funding, especially if you're a minority, or if you qualify for a specific niche.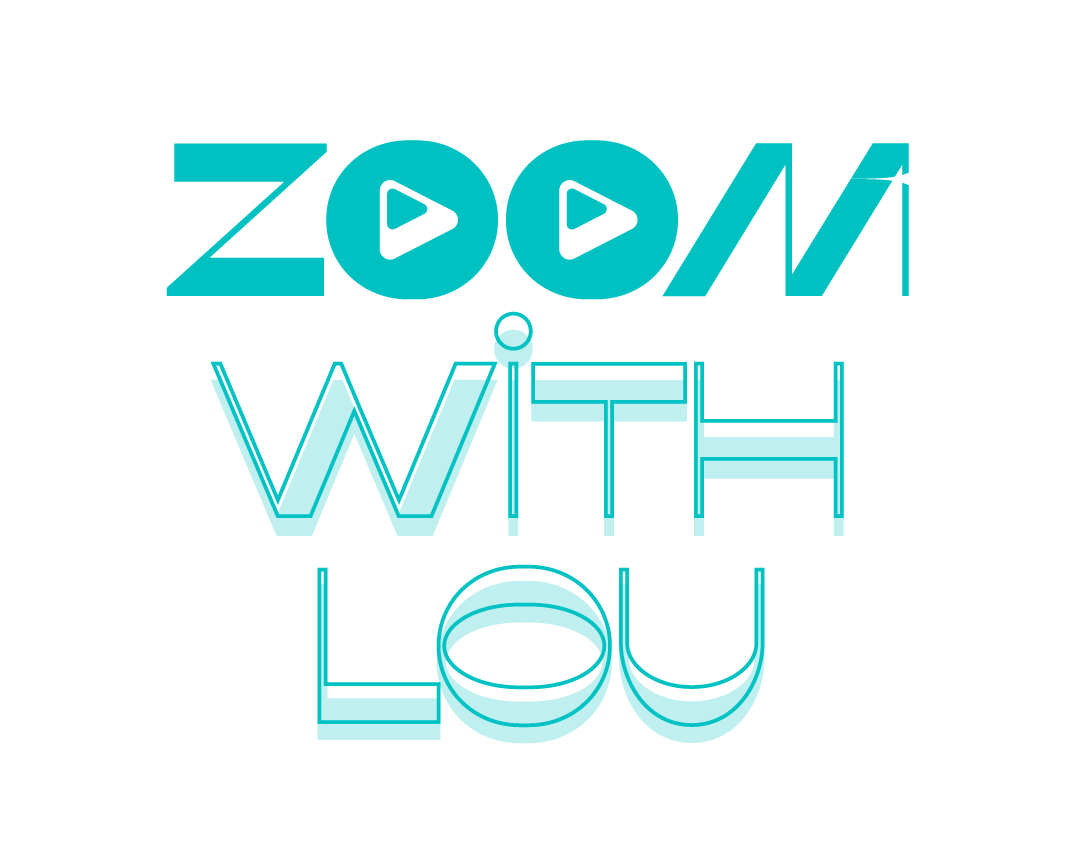 Attend the free monthly Zoom With Lou Mentor Session and ask questions, and listen to live Q&As!
first Wednesday of every month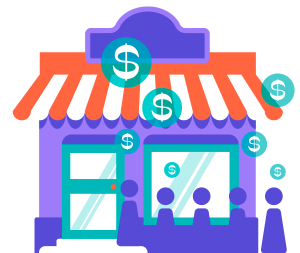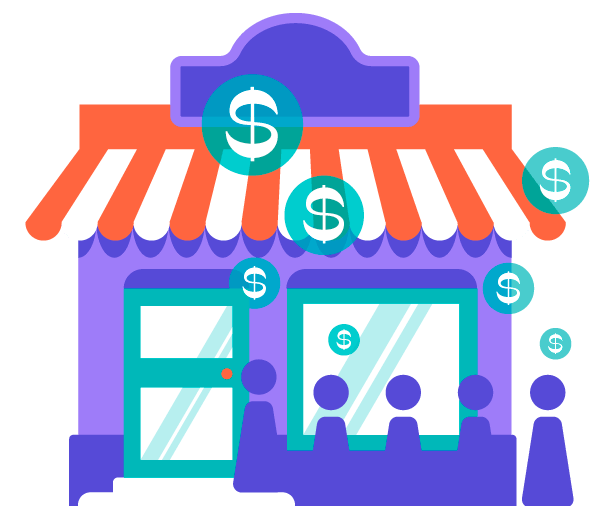 Find a ridiculously qualified, exciting, and well-priced mentor, like Louology, hint, hint!
Setting up a practice is no small feat!
Explore and define what top 1, 2, or 3 treatments you want to offer, and define your target clients clearly.
Explore and define where you want to practice, and your options:
Home-based – clients come to your home.
Mobile – like a guest star in select locations.
Mobile – you travel to you client's homes.
Negotiate yourself into an existing practice.
Establish a unique practice inside a complementary business.
You may even decide to work as an employee.
Fill out our success guide, defining & finding your dream job, if you need an extra nudge with this step!
Choose your company name wisely.
Secure your online domain.
DIY or let us help you!
Do it right the first time, make sure your name is free and clear, don't waste time, or money.
Let us build you a beautiful WordPress Website, with secure hosting!
We definitely offer the best pricing and quality services ever!
Between discovering your best company name, securing the domain, setting up your Google Worspace business email, getting your WordPress website built the right way, and integrating it all together with the domain, and your choices of software, it's a lot of work that can make you cry!
DIY and cry, or let us do it for you!
Put your corporate structure in place.
You'll need a corporate structure and employer ID (EIN), from your corporation commission, before you open a business bank account, or business financing.
Get your logo and branding done – do it right! Make it great!
We love branding, and can work on it with you!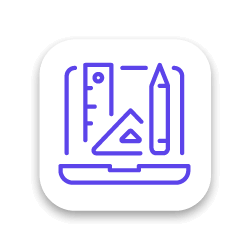 Get your hosting set up and build your website.
Sign up for our WordPress Website Design, Development, Copywriting & SEO Service to get hosting and a website styled and built!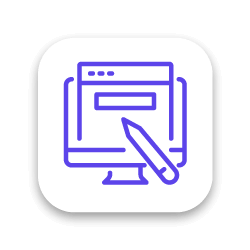 Get Google Workspace professional email, and connect your domain to it
Get your Google Biz / maps / reviews links!

Set up Stripe and PayPal as your payment methods, and buy now pay later.
Check out our Revelana tutorials page for more info on how to get this done!
Get the social business pages of your choice set up.
Start posting your brand and your journey – get your pages indexed and start building your marketing list! Start creating exceptional content!
Get all your software and systems in place (This is where Revelana comes in to save the day)!
Get your website, social, Google Workspace, payment methods, and domain/hosting integrated.
Establish whether you want or need a electronic medical records/health records, HIPAA compliant EMR/EHR software system integrated into your software systems.
Yes, we know the best choices for our industry and can integrate it into Revelana for you!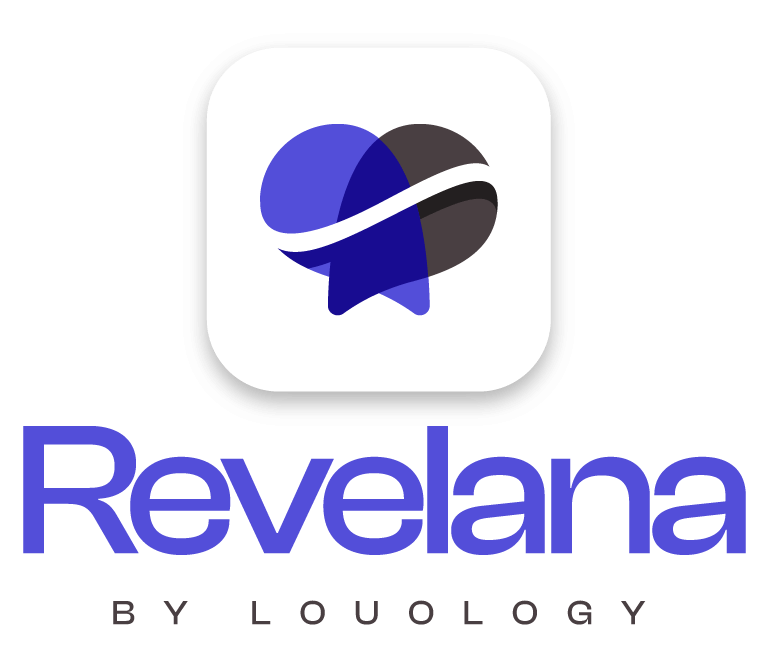 Seriously consider Revelana.
No matter what, you'll have to spend money on your website and all your systems and software. Avoid expensive mistakes.
Automate in bite-size stages, and in a cohesive fashion, with aesthetics industry experts by your side. Revelana is an ideal all-in-one software system designed specifically for medspas and aesthetics practices.
Secure the forms and liability insurance you need before you start treating anyone! See Louology's association of mentors.
The experts we recommend are vetted for price, quality of service and their offerings, and they offer bonus deals to Louology Full Access members!
Launch your natural search engine optimization (SEO).
Launch your lead generation activities.
Deliver with all your heart, and nurture revisits and referrals.
Take advantage of our mentorship, ask us anything!