Aesthetics and medspa startup guidance
Practice software and automation
Graphic Design and technical support
Need a Medical Director & help setting up your practice?
Please join as a Louology Inner Circle member if you haven't already!
We love helping our clients save THOUSANDS OF DOLLARS establishing their brands, and setting up their practices!
We get things done for our clients, every step of the way – from choosing the right name, securing the right domains, choosing and articulating their offerings, getting all the legalities done right, branding and designing their presence, automating everything, and our clients have fun learning a ton!
We also help our aesthetics and medical spa founders plan their approach with medical directors, lenders, equipment providers, and for their legal meetings. On the legal front of setting up corporate entities and getting all the proper compliance documents in place, we connect our clients with very well-priced and astute paralegals who know what they're doing.
We keep expertise and results to a maximum, while keeping costs to a minimum.
If you don't have much of anything done yet, this first bundle might be perfect for you.
If you have the legal stuff done, the second bundle might be your jam.
Are you interested in being a Medical Director?
Please join as a Louology Inner Circle member if you haven't already!
Then, add yourself to our private Medical Director Directory – let us make introductions for you!
We don't charge for the introductions, it's a courtesy for our clients! We keep your information private and make selective introductions that fit your criteria!
BTW, we pride ourselves in doing all we can to attract high quality medical directors, (and good humans) for our medspa founders, and medical directors who are well-priced.
We truly appreciate building our staple of medical directors for or Louology clients who are founding and managing their own medical spas all over the country!
Adding yourself to our directory allows us to keep you in mind if one of our medspa founders needs a medical director in the state(s) you are licensed.
If you're starting your own medical spa, and you can act as your own medical director, after you've joined Louology's Inner Circle and added yourself to our directory, visit our Services page for the bundle that's best for you.
Learn marketing strategies, proven approaches, how to automate, and how to supercharge your success in the aesthetics and beauty industry.
Attract the best clients!
Negotiate the
best deals!
Being a member of LOUOLOGY & Revelana has quickly proven itself to be an invaluable resource. Working with Erika, one on one for branding and marketing through the Revelana program is the most inspirational, educational fun you'll have. I'm super pumped, and looking forward to MORE!
Great session. I enjoyed being able to ask questions and meet others. This was a perfect opportunity to learn and grow.
"This has been so inspiring and directional to help me set and achieve goals, and I see what you mean by the power behind driving goals a little at a time. Now I'm going to go learn how to write proposals to potential investors. Thank you Louology!"
"I love Louology! I can watch the same lessons over and over, not get bored, and learn something new every time. Plus, some of them really got me motivated and I'm not afraid to try new things."
"I have such great information about getting my aesthetics career started. I was scared and confused but feel super confident now!"
"I'm starting my own business, and this will help. It's good and informative."
"The mindset related lessons are really touching home with me. In in a lot of those predicaments myself. Every business owenr needs a Lou in their corner! Thank you for your encoraging words, your motivation and passion to see others succeed!"
"I love Louology! I love everything about them, the videos – so much value every time!"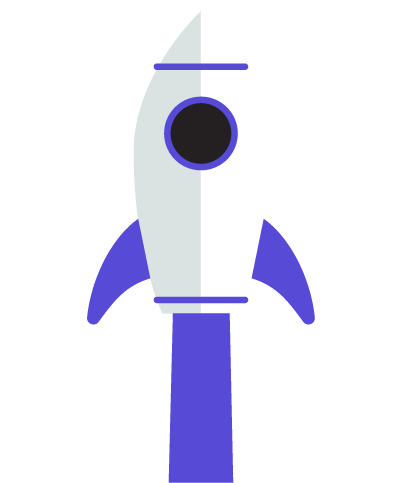 Don't you wish there was a ridiculously affordable all-in-one software system made specifically for aesthetics practices?
Surprise! There is! Automate your entire aesthetics practice – everything from your client experience to your marketing.
Lou Silberman
Founder & President
"The Beauty Biz Guru"
Lou built the #1 cosmetic laser and cosmetic injection training center in the nation, and has sustained market leadership for decades through his unique approach to marketing, culture building, and mindset training.
Year after year, Lou has actively inspired and helped countless investors, beauty, and aesthetic practitioners dominate as leaders in their markets too!