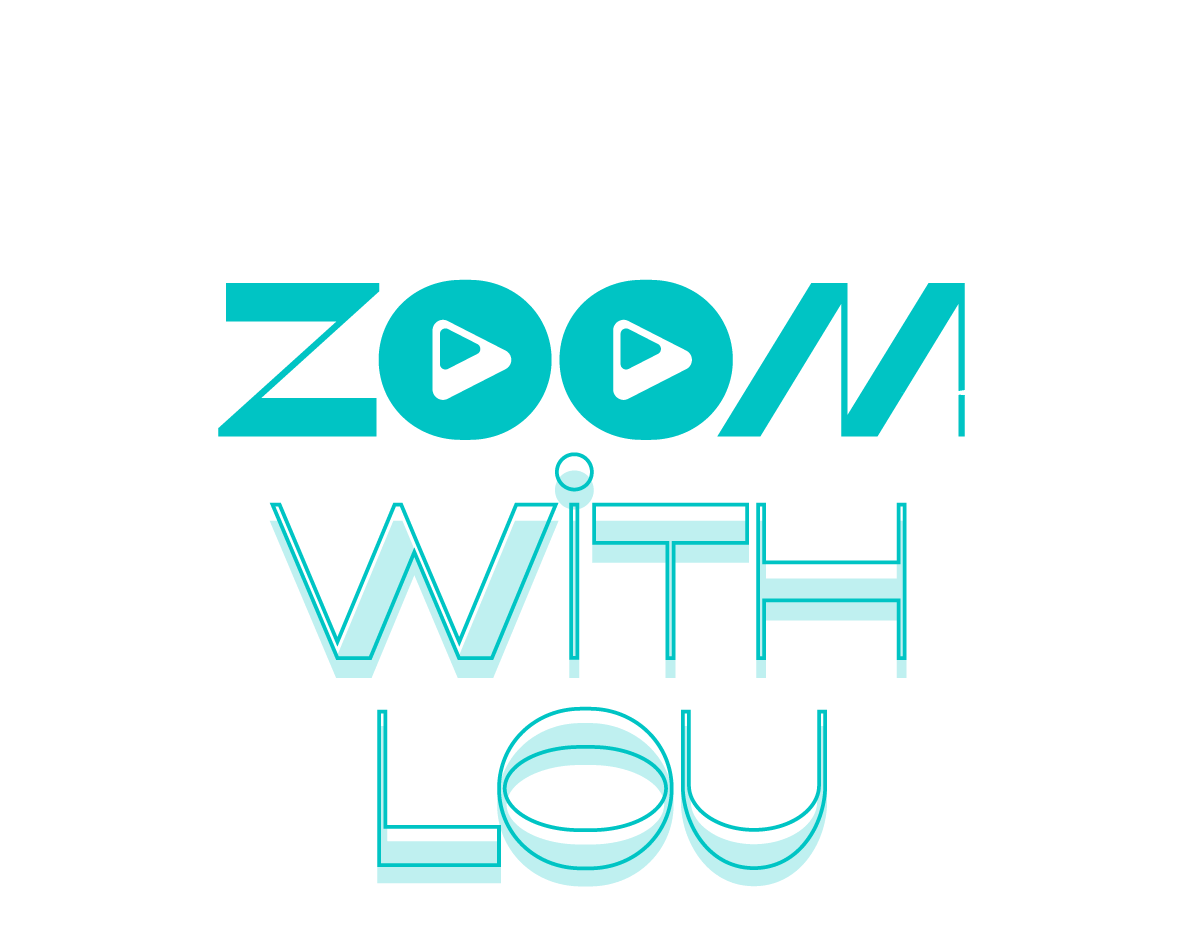 Live mentor session with Lou!
🎊 Learn, connect, stay excited! You ask, we answer, LIVE!
For Full Access Inner Circle members only!
RSVP here – We email the Zoom link that gets you right in.
Plus, this keeps you invited to future sessions!
INNER CIRCLE MEMBERS ONLY!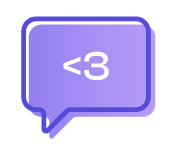 This is your chance to ask questions and listen in!
Free members are able to attend the monthly Crushing it in Aesthetics expert interview session (1st Wed eve of every month).
To join the Interactive Q&A Inner Circle Zoom with Lou (3rd Wed eve of every month), and get direct and personal access to Lou and mentors, join as a Full Access Inner Circle member if you haven't already, and RSVP below!