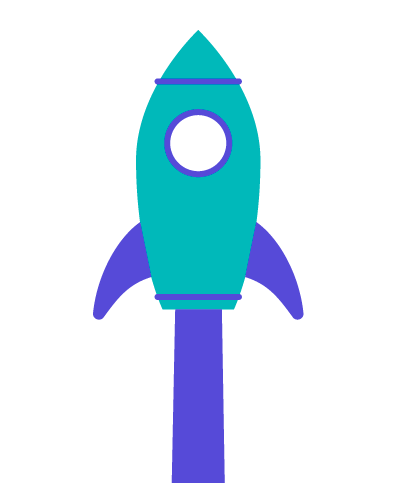 Get a VIP-level membership to get full access, one-on-one support and free events for life – for only 9.95/mo!
use code 9954LIFE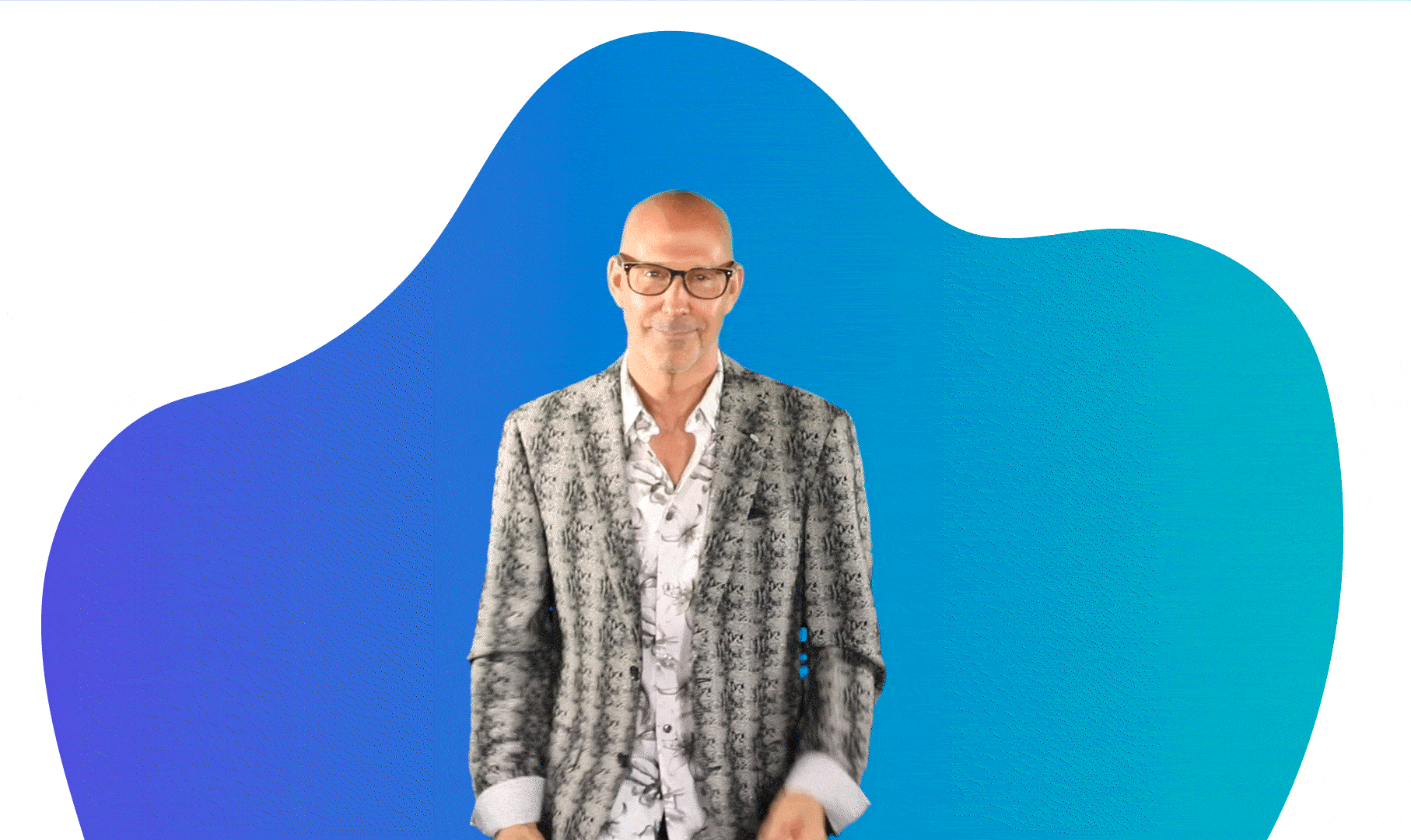 Lou Silberman
Founder & President
"The Beauty Biz Guru"
Lou built the #1 medical aesthetics (cosmetic lasers, injections & more) training organization in the nation, and has sustained market leadership for decades through his unique approach to marketing, culture building, and mindset training.
Year after year, Lou has actively inspired and helped countless aesthetic, beauty, and medical practitioners, and investors, dominate as leaders in their markets too!
Members and Sponsors/Supporters leverage Lou and his astute team of marketers and growth coaches through weekly Louology Inspo, industry-specific video courses, industry insights and events, jumpstart guides, Crushing it in Aesthetics podcast, and more!
Once you create your account, you'll get weekly tips and insights from Lou, specific to the aesthetics and beauty business! Learn marketing strategies, how to shift your approaches, and supercharging your success.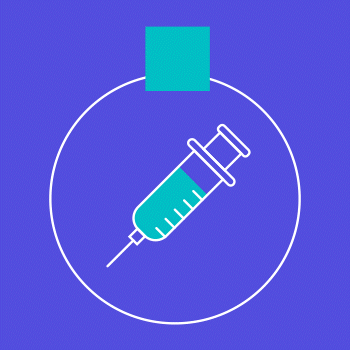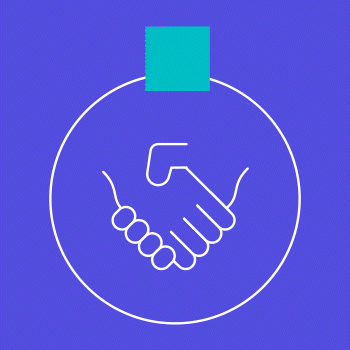 Negotiate the
best deals!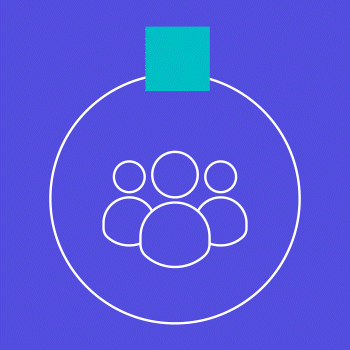 Attract the best clients!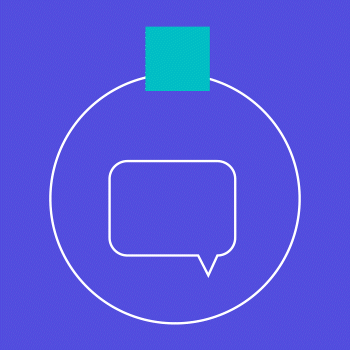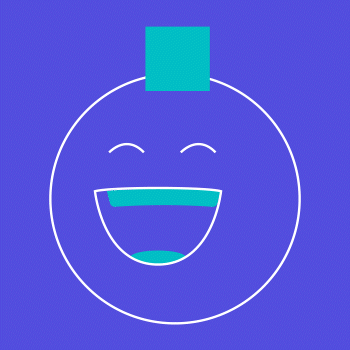 plus, we'll keep you connected with the best of the best!
Louology's on-demand videos and in-person experiences help you stay connected, and way ahead of your competition.